The mission of our youth ministry is to equip junior high AND HIGH SCHOOL students with a strong foundation in the Christian faith and help them to establish a personal relationship with Jesus Christ.
MISSION
We are a group of students and leaders learning to practice the way of Jesus. Sound House Youth is a place for students to belong, build relationships, have the freedom to ask questions and wrestle with truth, and experience God together!
SUNDAY MORNINGS
On Sundays we come together to have discussions about our week, our faith, and our lives! In addition to our Bible time, there are always big group games and fun activities! Our middle school students meet at 10am in the Home Ec. room next to Rogers Auditorium.
Dominic Jackson is the Youth Pastor at Sound House Church. He studied theology at Nazarene Bible College, and is currently finishing a degree in Creative Writing at Long Beach State.
Dominic has served as a youth pastor to both middle school and high school students, as well as previously stepping into the young adults pastor role, too. His favorite part of youth ministry is building relationships with students while encouraging them in their faith.
Outside of his ministry, Dominic enjoys writing poetry, rock climbing, and getting lost on road trips. Connect with him at dominic@soundhousechurch.com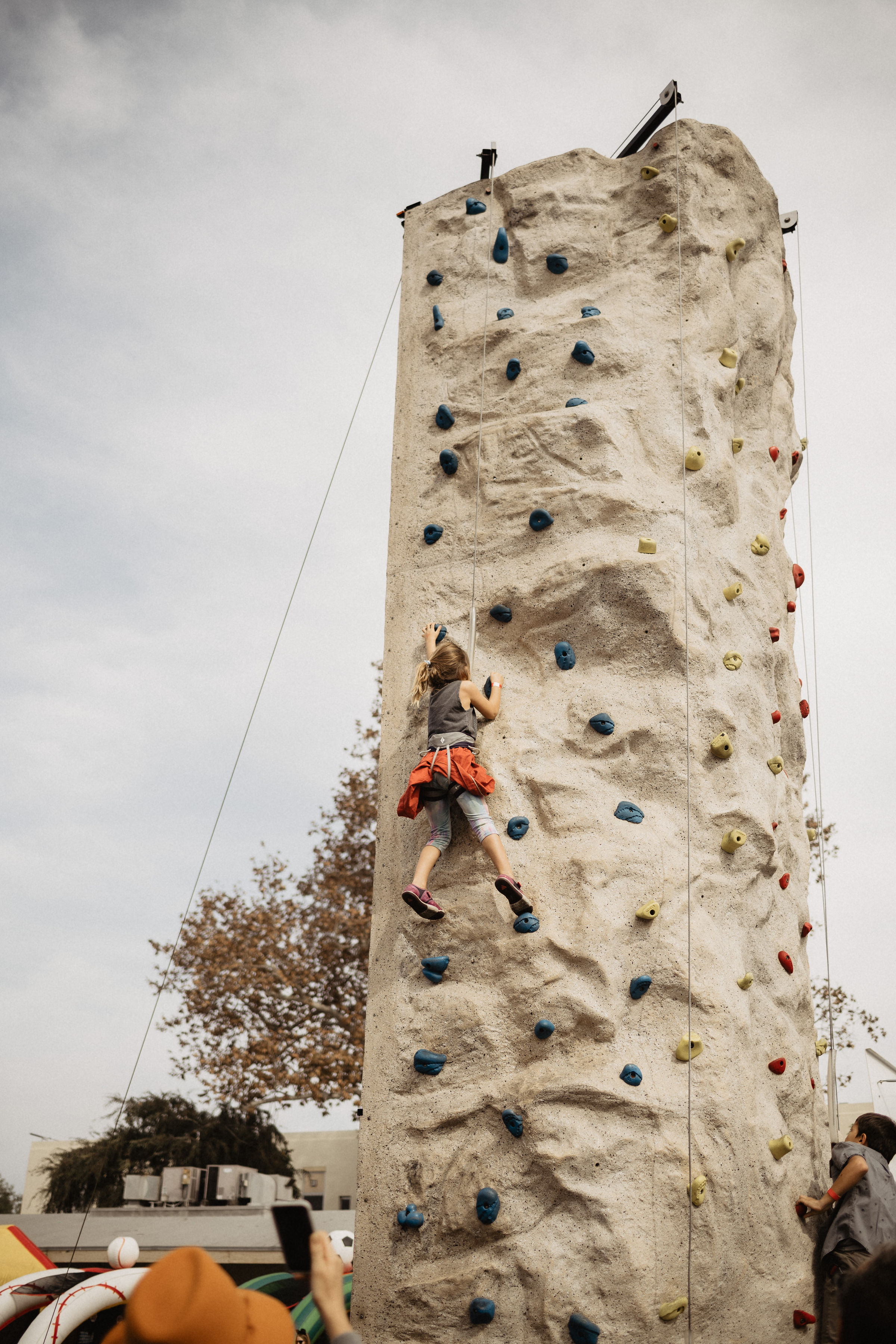 ALSO…
See what is happening in the life of our other Ministries